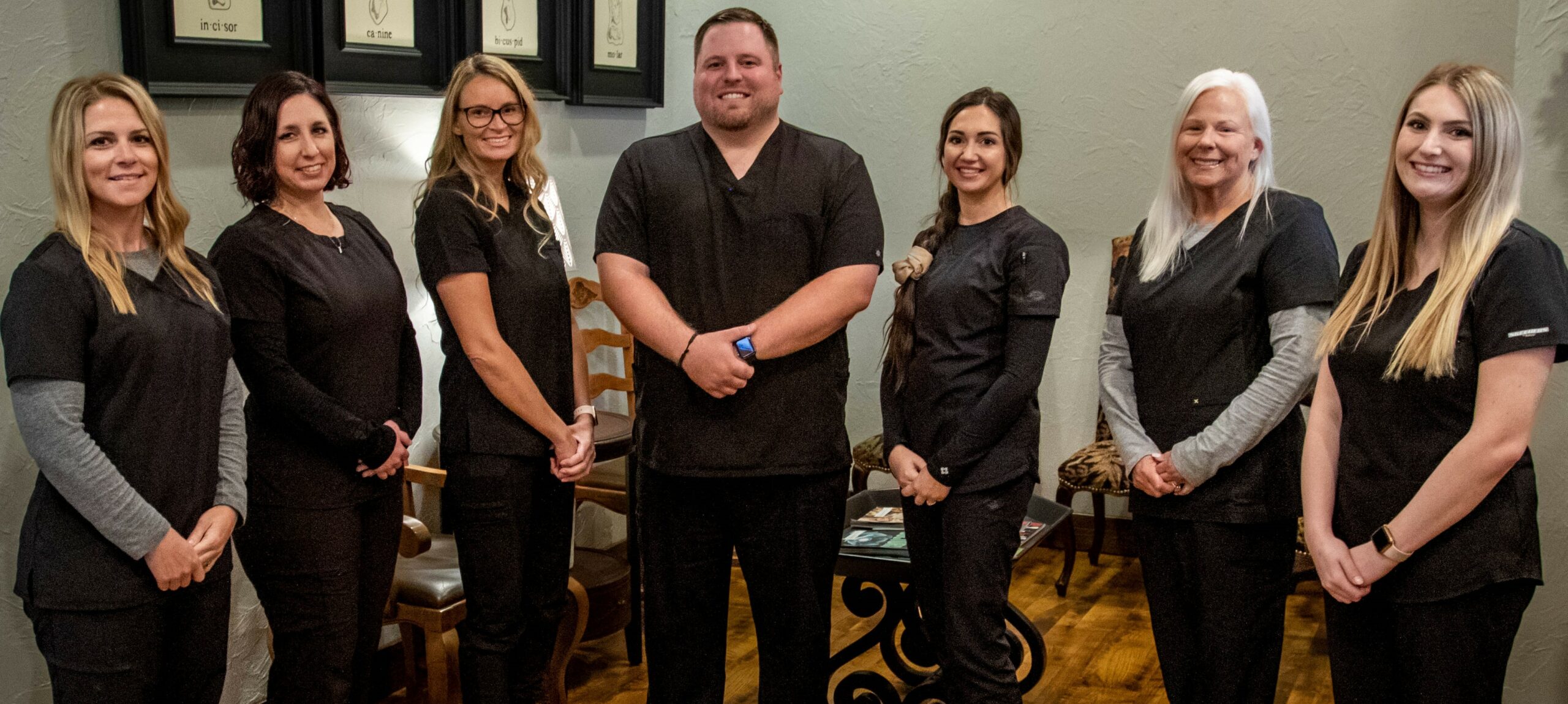 Office Administrator
Shelly Fox
Shelly has overseen our front office since joining our team in November 2011. She possesses a wealth of experience and enjoys working with our patients.
Shelly is married, has two daughters, and has one grandson and two granddaughters. When she isn't working, she and her family love hiking in Colorado and going to the beach to relax.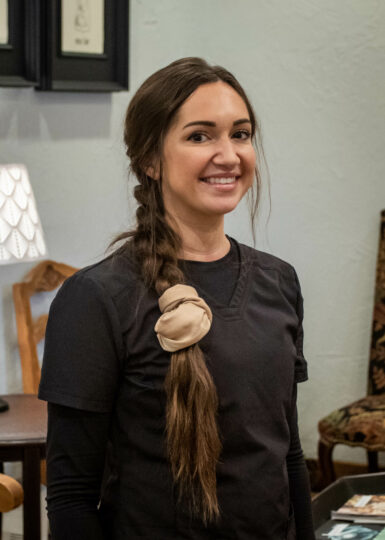 Registered Dental Hygienist
Tiffany Wiedekind
Tiffany earned her associate's degree in dental hygiene from Ozarks Technical Community College in May 2020. While at OTC, she completed multiple mission trips to Nicaragua to serve the dental community.
When she is not serving her patients, she likes to spend time with her family. She is engaged and has one daughter and one son.
Recently joining the team, Tiffany is very excited to start her journey here at Sunshine Dental.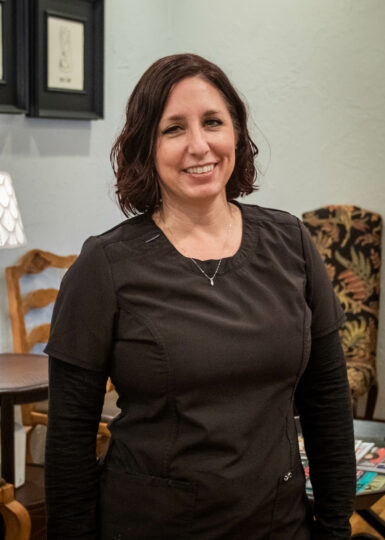 Dental Hygienist
Nicole Moots
Nicole earned her associate's degree in dental hygiene from Missouri Southern State University in Joplin in 2001 and joined the Sunshine Dental Associates team that December.
In addition to keeping patients' teeth and gums clean and healthy, Nicole also offers great advice on oral hygiene care at home to keep mouths healthy between appointments.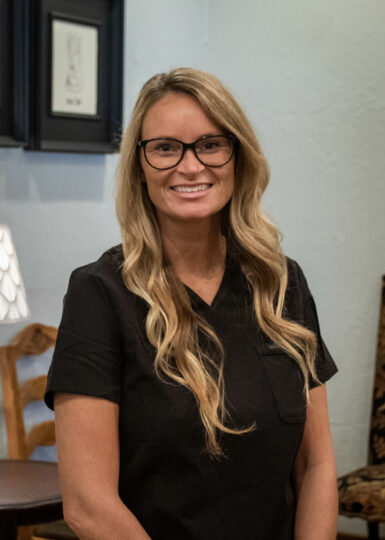 Expanded Functions Dental Assistant
Chelsea Keohane
Chelsea has lived in the Ozarks her entire life. When she is not working you can find her kayaking down the river or soaking up the sun on Table Rock Lake. She enjoys the seasons in the Ozarks (the first snowfall of winter only). She believes there is nothing better than jumping in the lake and barbecues! 
Chelsea has enjoyed serving the community in dental for the past 16 years. She knew she wanted to work in the dental field since she was a little girl. She hopes she can continue to serve this area for years to come. She has been told she helps others relax in the dental chair with humming a little tune.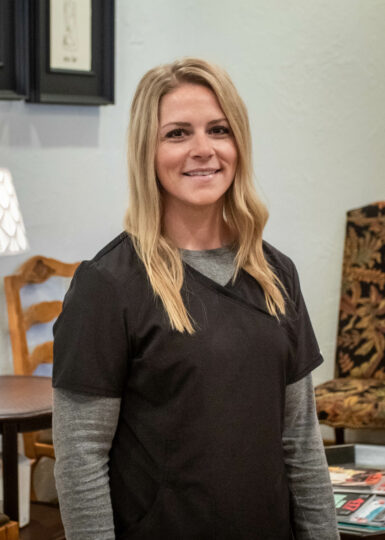 Certified Dental Assistant                   
Megan Chaffin
Megan graduated from Ozarks Technical Community College in Springfield in 2004 with a certification in dental assisting, and she joined our team the same year. She has served as a clinical assistant and office administrator in our office.
She enjoys our patients, as well as the people she works with.
Megan is married to her high school sweetheart, and they have two active sons. She loves an adventure, whether it's a trip to the beach or a trail to hike, and she is ready to embark upon one at a moment's notice. She enjoys anything that her family loves to do, from outdoor activities to sports. Their sons keep them busy and ensure there are no dull moments.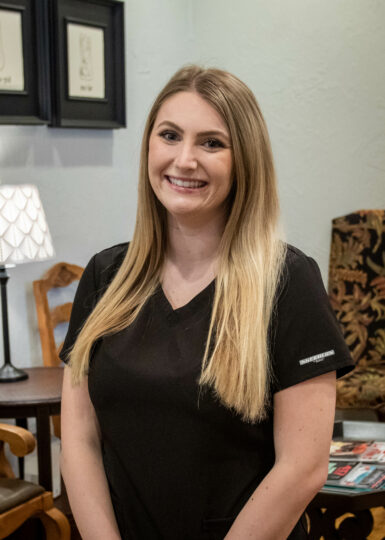 Expanded Functions Dental Assistant
Ashley Dixon
Ashley earned her associates degree in dental assisting at Ozarks Technical Community College in May 2020.
Originally from the "Big Apple", Ashley moved to a small town just north of Springfield 10 years ago. She and her fiance' have two dogs named Bambi and Maple. She enjoys spending time with family and taking her dogs wherever she goes.